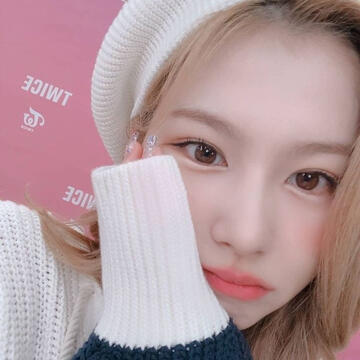 Raphael Ouzan
I started coding at a young age because it felt like a window to a world much bigger than myself.

Today, my passion is at the nexus of next-gen financial services, technology and private-public community. I build and invest in organizations to grow human capital and decentralize opportunities.

I grow when I build, tinker, develop relationships or glide on one-wheeled futuristic devices 🙃I also like to play with art that comes out of its frame. #ledart
Communities:
OnDeck - a community of entrepreneurs and operators looking for what's next. Monthly gatherings in Tel Aviv, NYC, etc.
[[TLV] Collective](telavivcollective.com) - a highly curated group of proven founders and product builders developing the meaningful companies of tomorrow.
Organizations
BlockNation - Funding and incubating early stage blockchain and next-gen fintech ventures looking to rewire the foundation of financial services and access to credit and security to all.
ITC.tech An elite training program for deep-tech retraining and upskilling. Training 700+ professionals from 22 to 54 yos from 25 countries.
Drop me a note